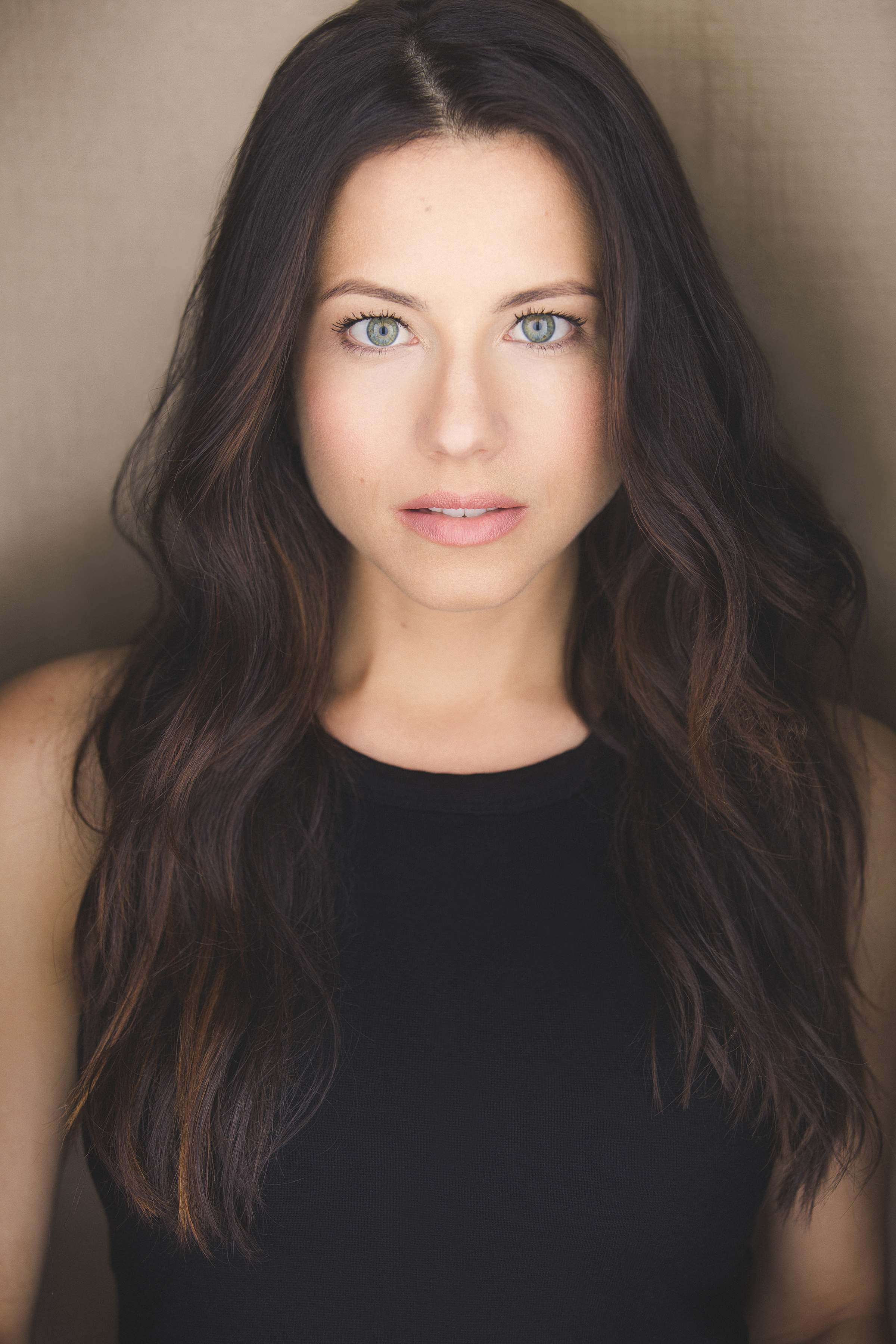 Hello, there! I'm Erica LaRose.
A bit about myself: I was born in Hartford, Connecticut and I'm proud to say I've been working bi-coastal in the lovely cities of NYC and LA. I have a background in music, dance, and professional modeling. Currently, I'm an actor, writer, and producer for film and theater. A genuine passion for bringing these art forms to life has inspired me to continuously pursue my craft, as well as bring my own ideas to surface .
I'm excited to share this short film I've co-created with Studio Moniker very soon! It explores the dynamic of a couple as they are stuck inside a Brooklyn building.
Teaser for Film "Rose Alone": in pre-produciton.
I play the memory of a girl in Richard Alan Shepherds "Our Summertim' From Times of Gold- EP
Info:
ericarose610@gmail.com
www.ericalarose.com
REPRESENTATIVES:
STEP FORWARD ENTERTAINMENT GROUP
Manager: Robert R. Blume
212-354-5124
MAVRICK ARTISTS AGENCY
Agent: Lauren Green
323-931-5555
Feel free to contact me here: